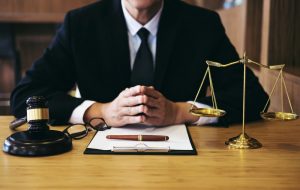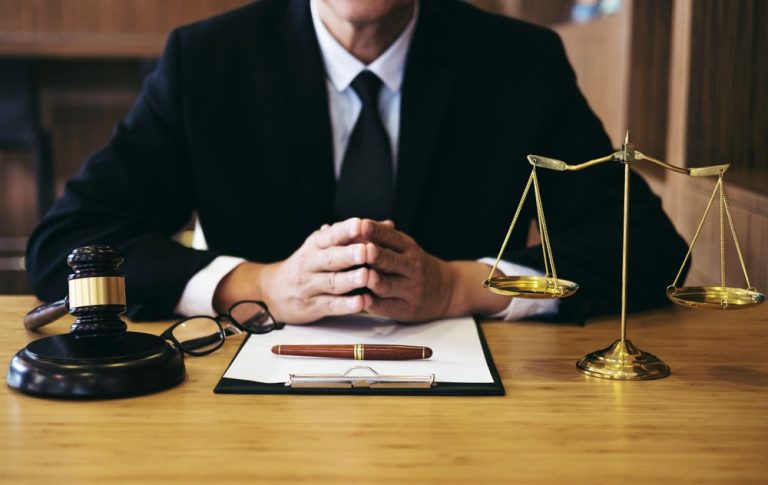 Surfing the net for free legal advice? Ask a Attykalibre online from the comfort of your desktop pc or mobile phone or tablet? It's fast, it's hassle-free, and it's the most convenient way to have legal advice. Not only that, Attykalibre is free!
Visit and click the free legal advice widget now and get free legal advice and have your legal inquiries solved by Attykalibre online.
Attykalibre.com is a group of legal professionals from a variety of fields with individuals looking for advice through live one on one live chat consultations. Become a member, for free, and you will be able to request a meeting with the attorney of your choice, including personal injury lawyers, family law attorneys, bankruptcy attorneys, and attorneys with many other areas of specialities.
Why ask an Attykalibre.com for help online?
– It's simple
– It's fast and quick
– It's free
– It's convenient