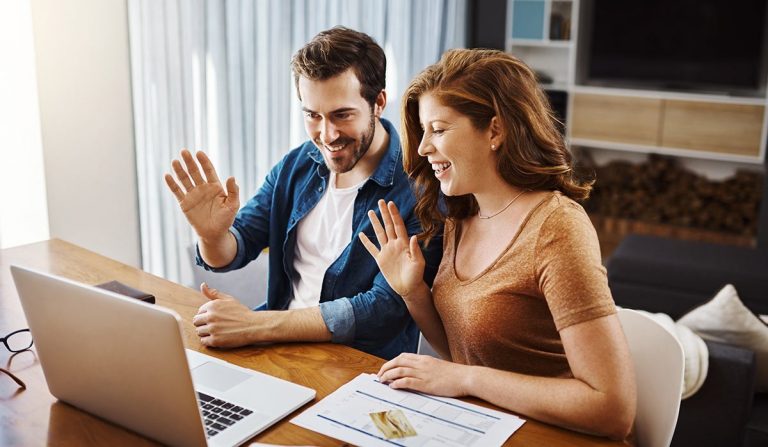 We all have the obligation to your family, friends and your community to prevent the spread of the COVID-19. This means adapting and evolving the way we live to fight this COVID-19 pandemic. At Attykalibre Legal Information Center, we are taking a serious approach by implementing the "social distancing" guidelines recommended by the government. To guarantee you still have access to our legal services and to meet with you online so we can help you in your legal queries and discuss your case.  
Across the world, we are restraining in-person contact as much as possible to aid the slow the spread of this pandemic.
During these extraordinary times, Attykalibre Legal Information Center remains available to talk about your legal issues over the phone or via free video conferencing services such as Google Meet. If you are ready to speak with us now, please set an appointment to schedule your first online consultation. Our team can meet with you online and get started on your case immediately without having to talk in person.